Find out about all the upcoming Organ-on-a-chip Conferences and how to get there.
An organ-on-a-chip (OOC) is a multi-channel 3-D microfluidic cell culture chip/ Microphysiological System that simulates the activities, mechanics, and physiological response of entire organs and organ systems, a type of artificial organ. It constitutes the subject matter of significant biomedical engineering research.
Nanomedicine meets the Tumor MicroEnvironment

Start: September 16, 2021 4:00 pm
End: September 16, 2021 5:30 pm
Timezone: Europe/Paris
Online

Start: October 04, 2021 12:00 am
End: October 07, 2021 1:00 pm
Timezone: Europe/Paris
Freiburg im Breisgau, Germany.
Developing Standards for Stem Cell Research

Start: October 07, 2021 10:00 am
End: October 07, 2021 11:30 am
Timezone: US of America/New York
Virtual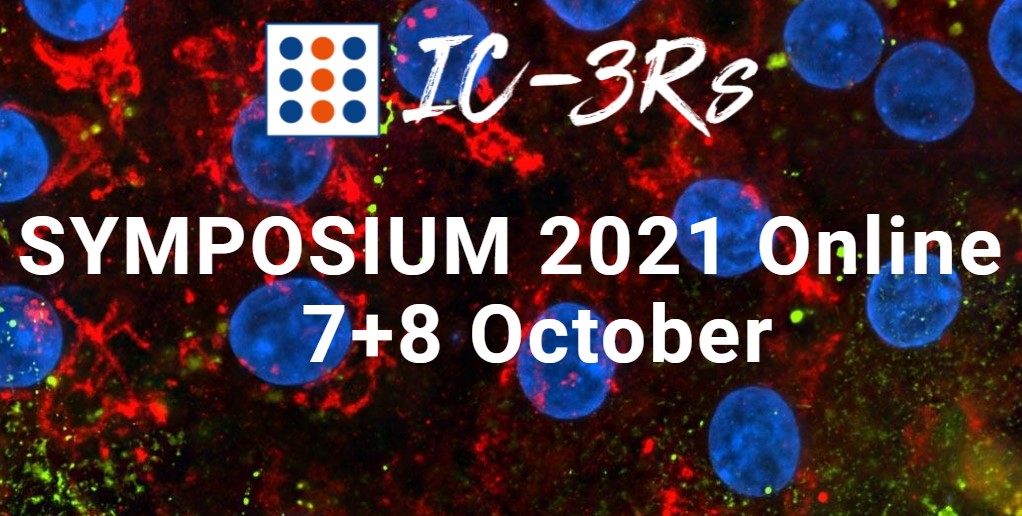 Start: October 07, 2021 1:30 pm
End: October 08, 2021 4:30 pm
Timezone: Europe/Paris
Online

Start: October 10, 2021 6:30 pm
End: October 14, 2021 9:45 pm
Timezone: Europe/Paris
Palm Springs, California AND ONLINE
Smart Materials and Surfaces 2021 International Conference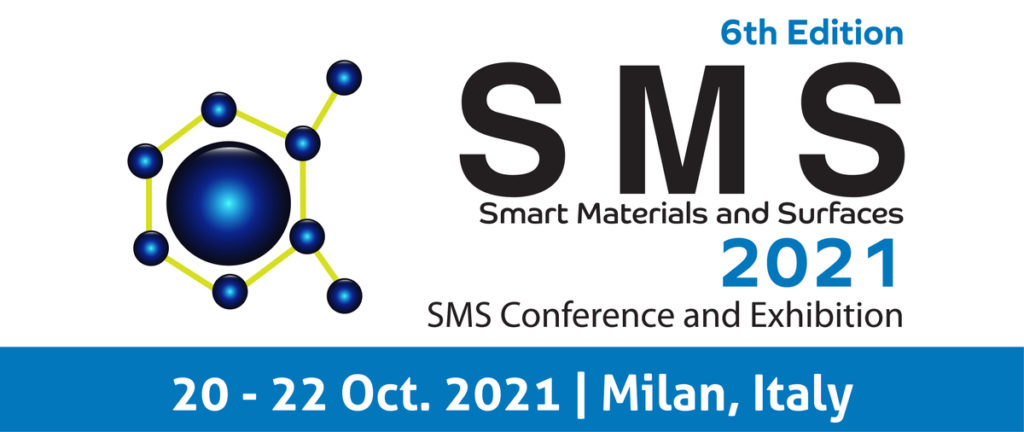 Start: October 20, 2021 9:00 am
End: October 22, 2021 4:00 pm
Timezone: Europe/Paris
Milan, Italy / Online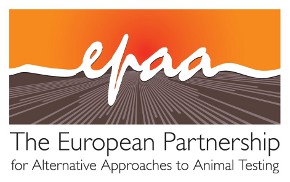 Start: October 27, 2021 2:00 pm
End: October 27, 2021 5:00 pm
Timezone: Europe/Paris
Online
Advances in Cell & Tissue Culture (ACTC 2021 day 2)

Start: November 03, 2021 9:00 am
End: November 03, 2021 5:00 pm
Timezone: Europe/London
Online
World congress of the Tissue Engineering and Regenerative Medicine International Society (TERMIS2021)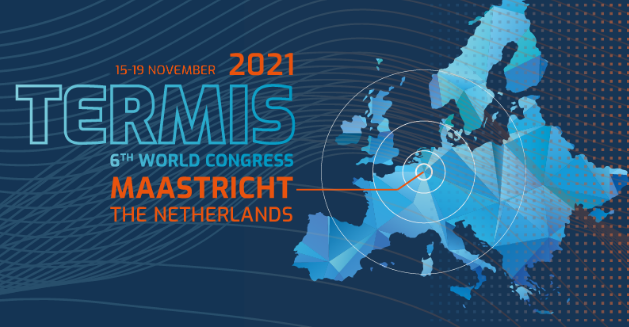 Start: November 15, 2021 8:30 am
End: November 19, 2021 1:00 pm
Timezone: Europe/Paris
Maastricht, the Netherlands
International Conference on Nanoimprint and Nanoprint Technologies 2021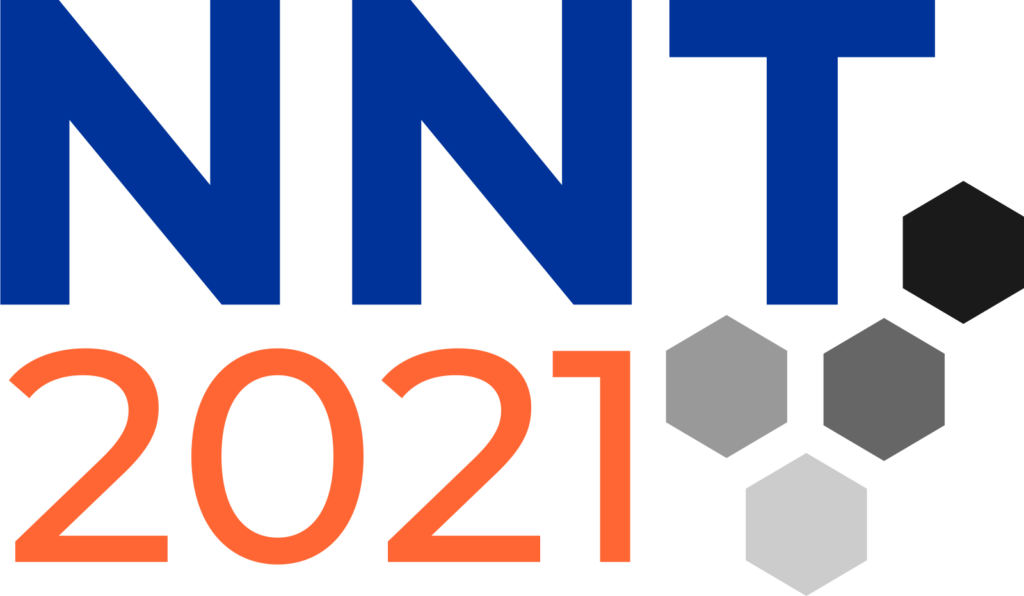 Start: November 16, 2021 12:00 am
End: November 18, 2021 5:00 pm
Timezone: Europe/Helsinki
Espoo, Finland
MPS World Summit: Systems engineering of microphysiological systems

Start: December 09, 2021 9:00 am
End: December 09, 2021 5:00 pm
Timezone: America/Los_Angeles
Online
2nd workshop on Next Gen Organ-on-Chip & Organoids

Start: January 26, 2022 9:00 am
End: January 27, 2022 5:00 pm
Timezone: Europe/Paris
Geneva, Switzerland
Congress on Obesity Maastricht

Start: May 4, 2022 9:00 am
End: May 7, 2022 5:00 pm
Timezone: Europe/Paris
Maastricht, Netherlands

Start: May 10, 2022 9:00 am
End: May 11, 2022 5:00 pm
Timezone: Europe/Paris
Berlin, Germany
Microphysiological Systems (MPS) World Summit: Towards Regulatory Acceptance

Start: May 30, 2022 9:00 am
End: June 16, 2022 4:00 pm
Timezone: America/Los_Angeles
Hybrid: Online and New Orleans, LA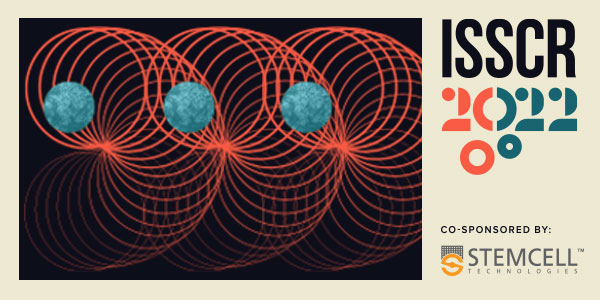 Start: June 15, 2022 8:00 am
End: June 18, 2022 5:00 pm
Timezone: America/Los_Angeles
San Francisco, California, USA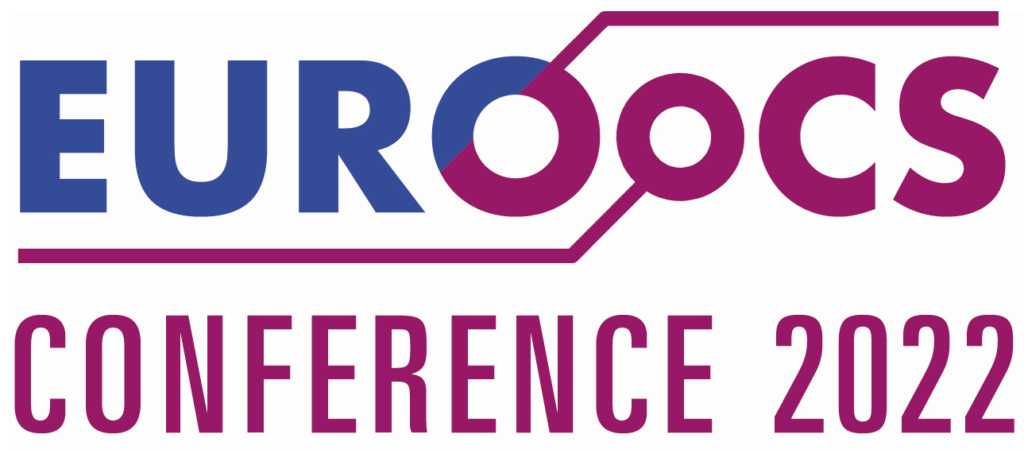 Start: July 04, 2022 8:00 am
End: July 05, 2022 5:00 pm
Timezone: Europe/Paris
Grenoble, France
European Society for Biomaterials 2022

Start: September 04, 2022 9:00 am
End: September 08, 2022 5:00 pm
Timezone: Europe/Paris
Bordeaux, France

Start: September 11, 2022 9:00 am
End: September 14, 2022 4:00 pm
Timezone: Europe/Paris
Lecce, Italy
ICT 2022 International Congress of Toxicology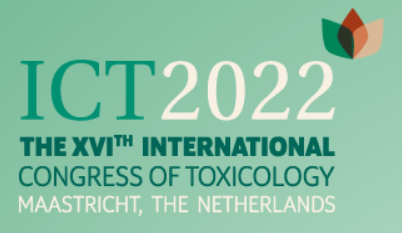 Start: September 18, 2022 9:00 am
End: September 22, 2022 5:00 pm
Timezone: Europe/Paris
Maastricht, the Netherlands