CubiX platform —
A Complex Representation of Human's Biology
The only microenvironment controller fully compatible with live imaging. It enables mimicking physiological and pathological culture conditions in vitro. Scalable, highly customisable and user-friendly.
CubiX platform includes a control unit (software, gas & flow controller), a heating stage & microfluidics perfusion lid(s).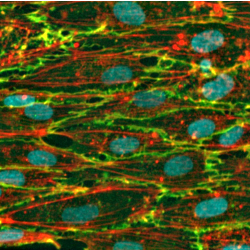 DIFFERENTITATED ENDOTHELIUM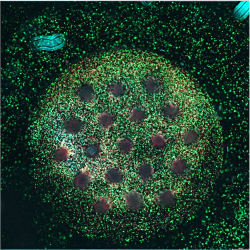 HIGH THROUGHPUT ORGANOIDS IN A WELL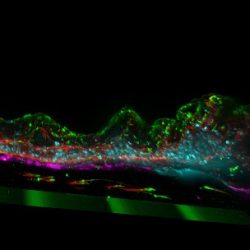 FULLY DIFFERENTIATED VASCULARIZED & IMMUNOCOMPETENT SKIN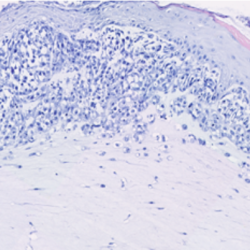 FULLY DIFFERENTIATED SKIN & METASTATIC MELANOMA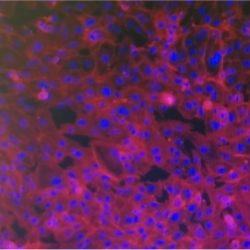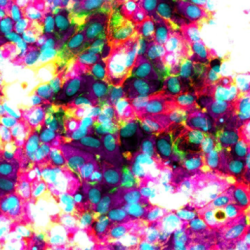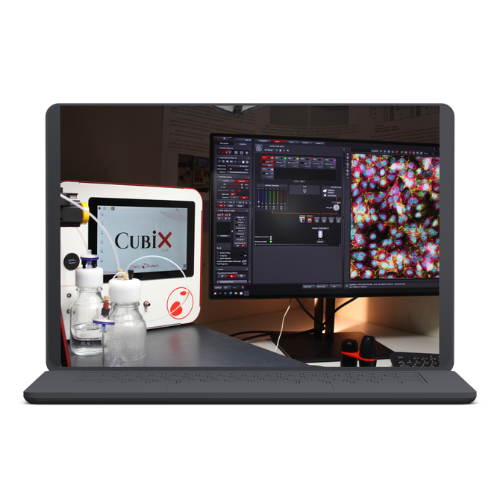 download the complete applications of CubiX - Microphysiological platform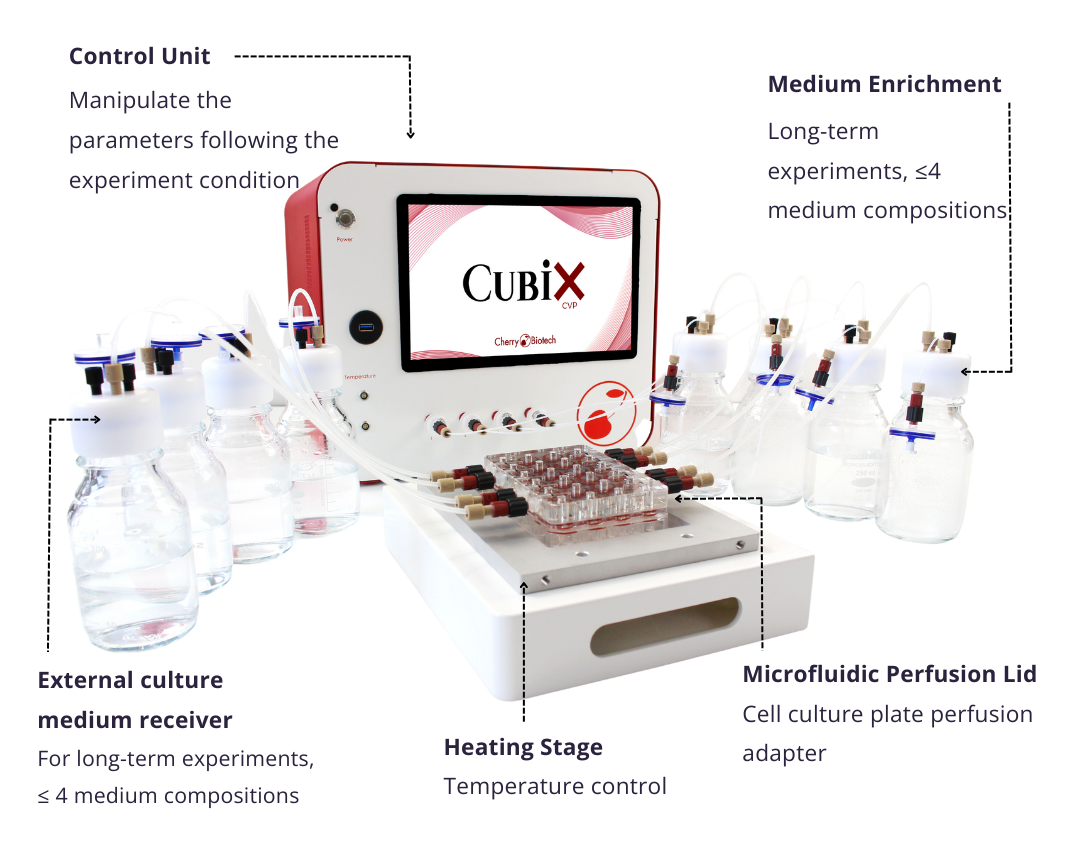 CubiX platform is designed to be highly compatible and user friendly for researchers. The platform can be setup through 4 main steps:
Step 1: Set up the parameters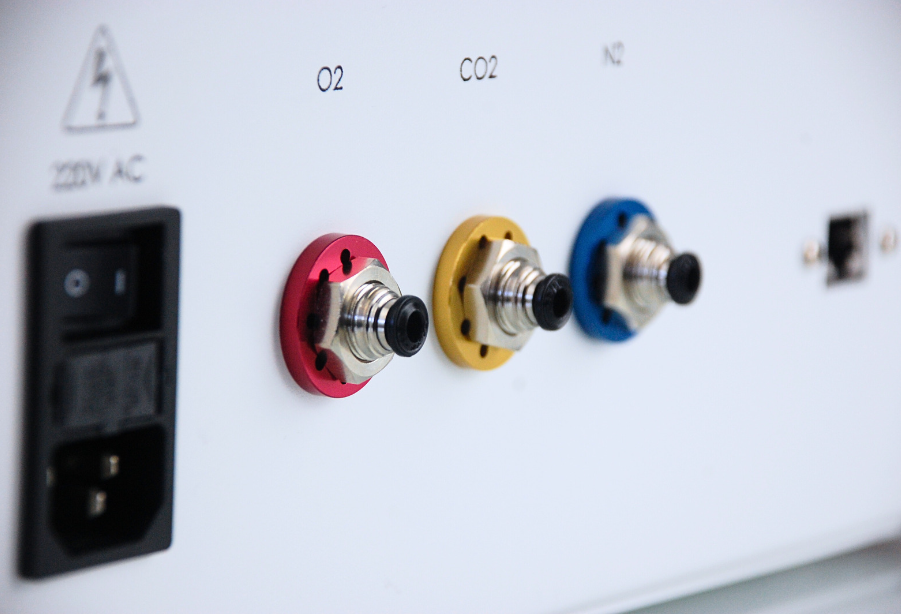 Configure temperature, oxygen, flow rate, and pH levels for the CubiX microphysiological system to create the desired experimental conditions.
Step 2: Secure the perfusion lid
Transform the standard multiwell configuration into a perfusion dynamic system by securely closing the perfusion lid.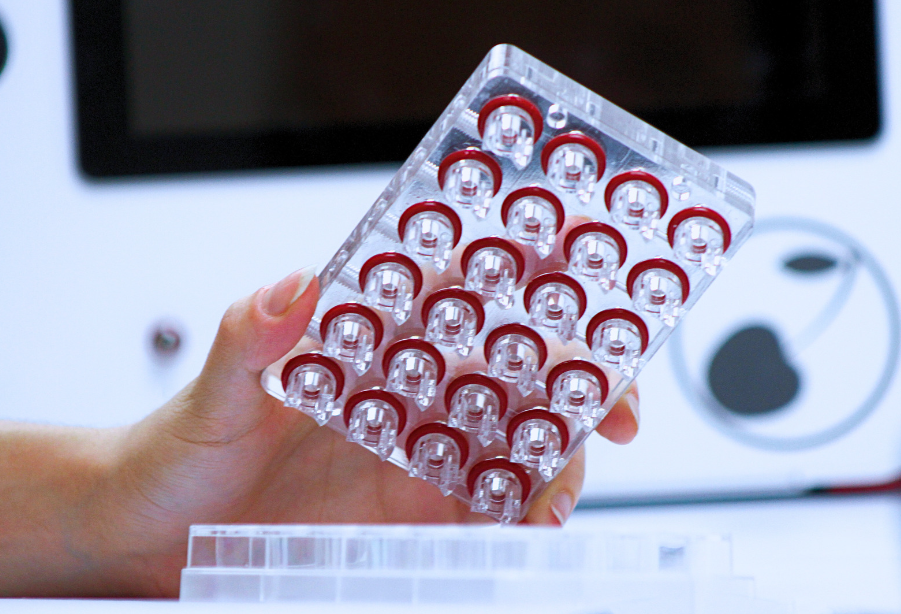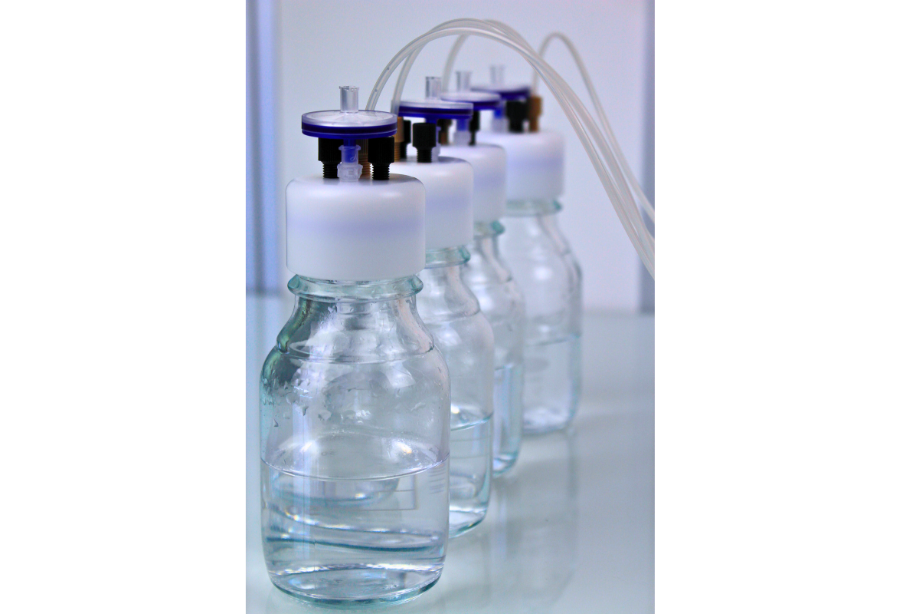 Easily switch between up to 4 different experimental conditions with simple clicks, allowing seamless experimentation.
Step 4: Live Imaging and Data Acquisition
Observe and collect real-time data through live imaging to monitor the physiological responses and outcomes of the experiments and drug testing performed in CubiX.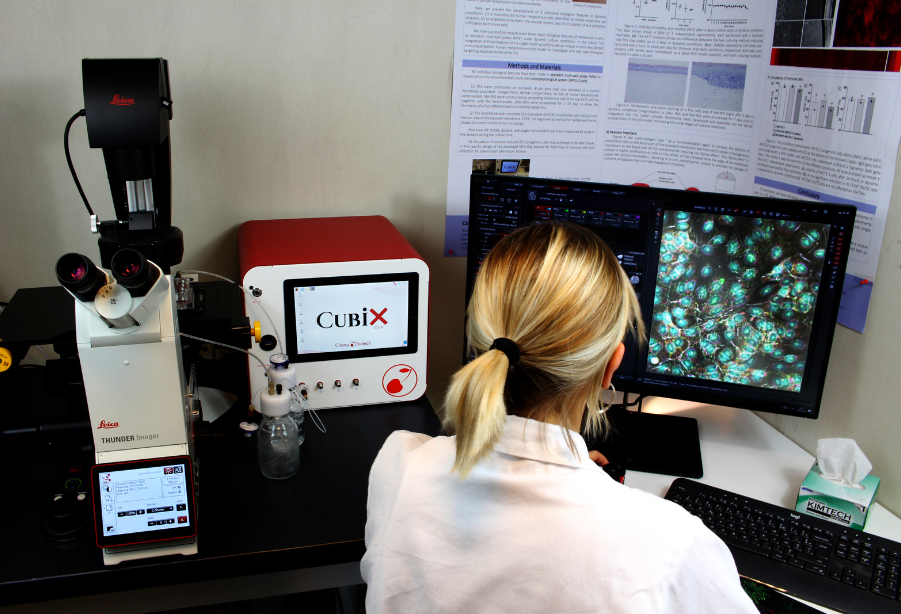 Specifications

FAQ
The manifold is recommended for a single use, one per experiment for the best performance
All the material of the manifold has been selected for optimal live imaging compatibility. The manifold adapt onto any inverted microscope able to image a standard multiwell plate
The dead volume in the manifold's channel is in the range 100 to 1000µl (depending on the manifold configuration). This is not counting the volume of medium in external tubing and inside the well.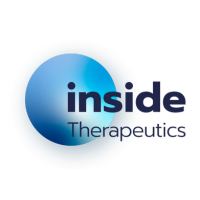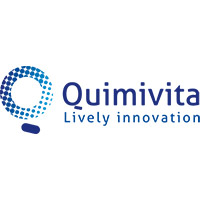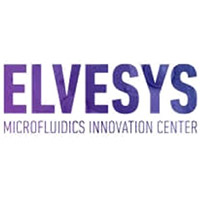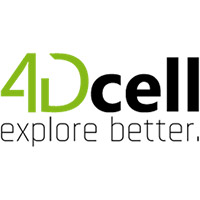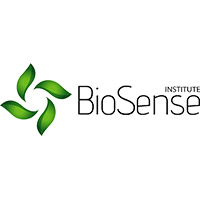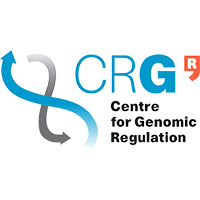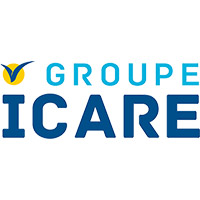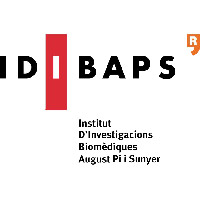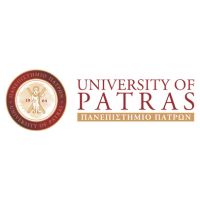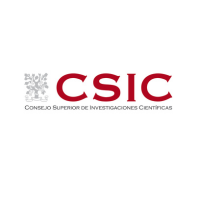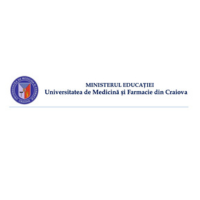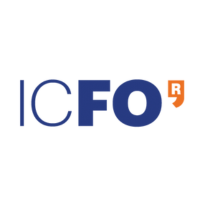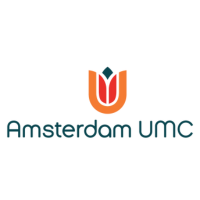 Speak directly with one of our experts to see how our products and services can support your research project