Our long term vision and goals
Replacing Animal Testing Through Technological Convergence
Experience a new age of drug testing
We are convinced that the technological convergence of Microfluidic Organ-On-Chip, Multi-omics, the most advanced imaging techniques and artificial intelligence will allow to better predict drugs effects on the human body and bring the possibility to replace animal testing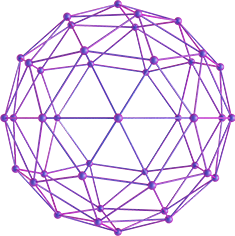 Most experiments on animals are not relevant to human health. This leads to very high failure rates (<95%) of drugs tested on current preclinical animal models (first evaluation of a drug candidate before clinical trial or administration to humans).
Our mission is to develop a technological platform combining microfluidic technology, artificial intelligence, and the most advanced imaging techniques allowing the scientific paradigm shift from animal to 3D In vitro toxicology and efficacy prediction.
This platform allows us to validate at an early stage (before clinical trials) the safety and efficacy of the drug under development.
Reliable and early predictions allow us to focus human resources and financial investments towards the best drug candidates. The reduction of the development cost of each new drug will permit on the investment in the drugs better able to treat rare and chronic diseases, cancer, bacterial resistance and viral pandemics.
Besides, this platform is an alternative to the animal model, which is still widely used because it is regulated, although ineffective.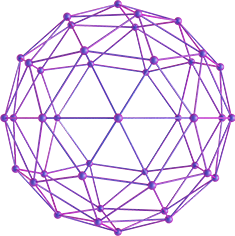 To reduce and replace animal testing to predict drugs effects on human body, we are convinced that we can reach the full potential of drug prediction by combining Artificial Intelligence, Microfluidic instruments, Multi Omic Sensors and High-resolution live Imaging.
Our mission is to develop an Organ-On-Chip platform that will provide massive and high-quality biological data coming from Multi-Omic analysis & the most advanced imaging techniques. This approach has the potential to become the next standard in drug development and replace animal experimentation.
We convert any commercial multiwell plate into a standard in vitro 3D cell culture plate by adding our microfluidic perfusion lid, to culture any tissue, organs, physiopathologic and pathologic.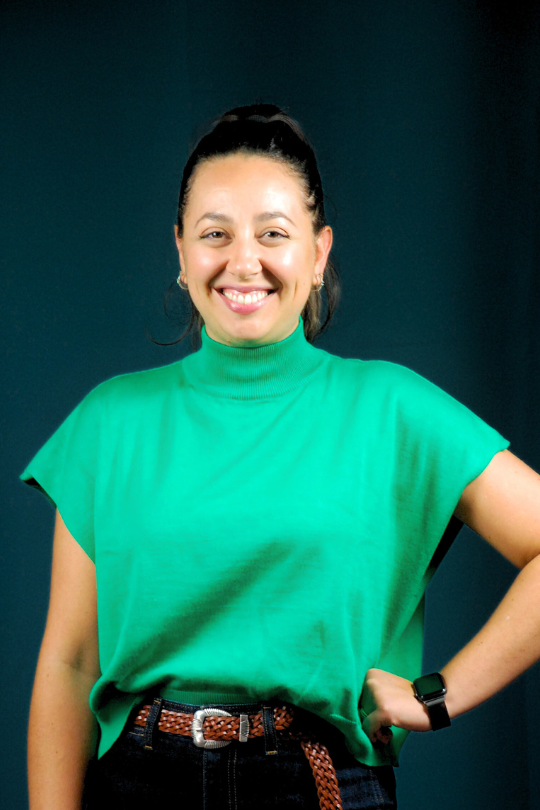 Giulia Antonioli
Pierre Gaudriault, PhD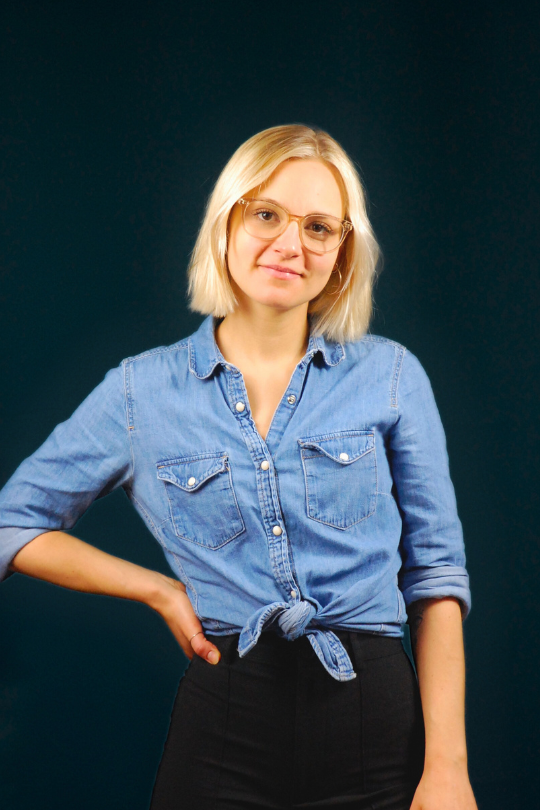 Mathilde Cadoux, PhD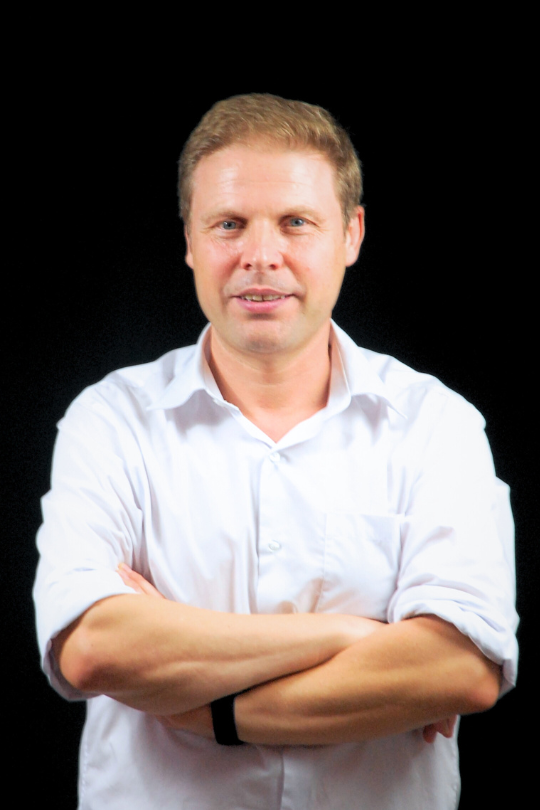 Antoni Homs Corbera, PhD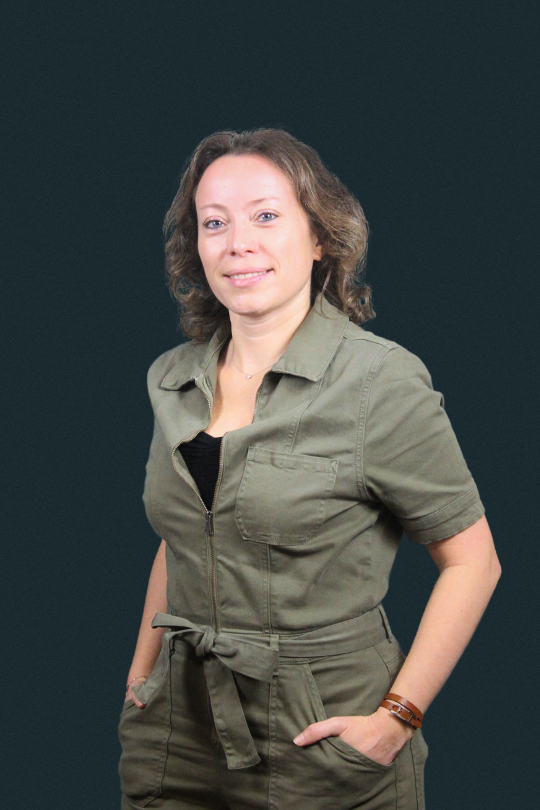 Chloe Porcier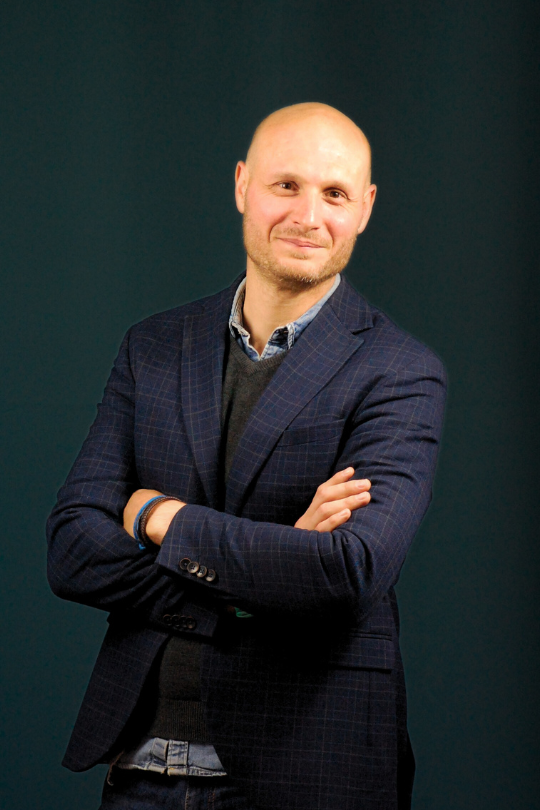 Jeremy Cramer, PhD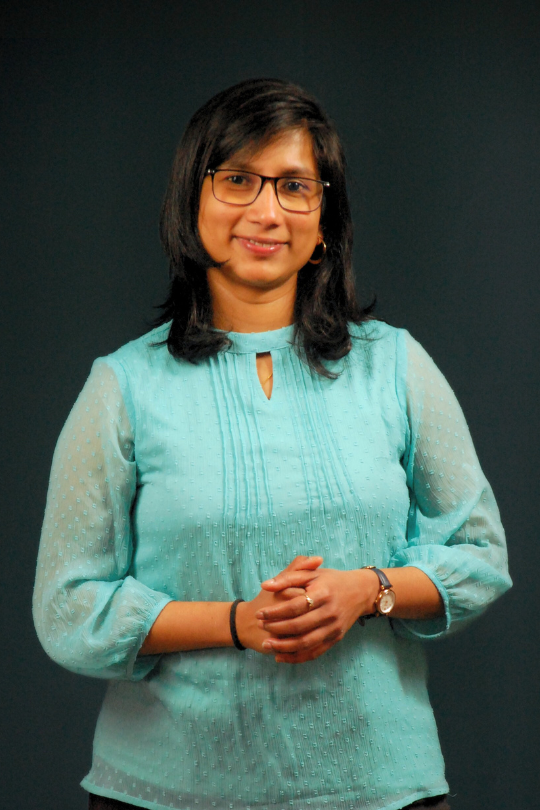 Priyanka Fernandes, PhD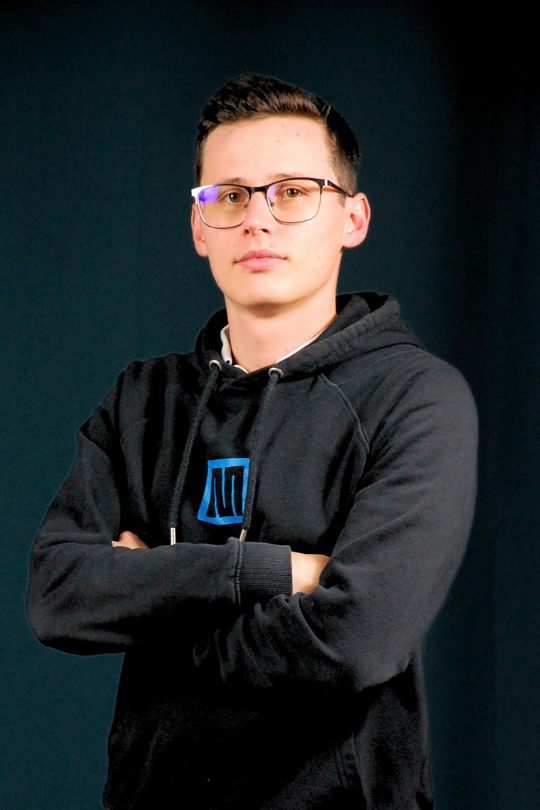 Jean-Robin Peiteado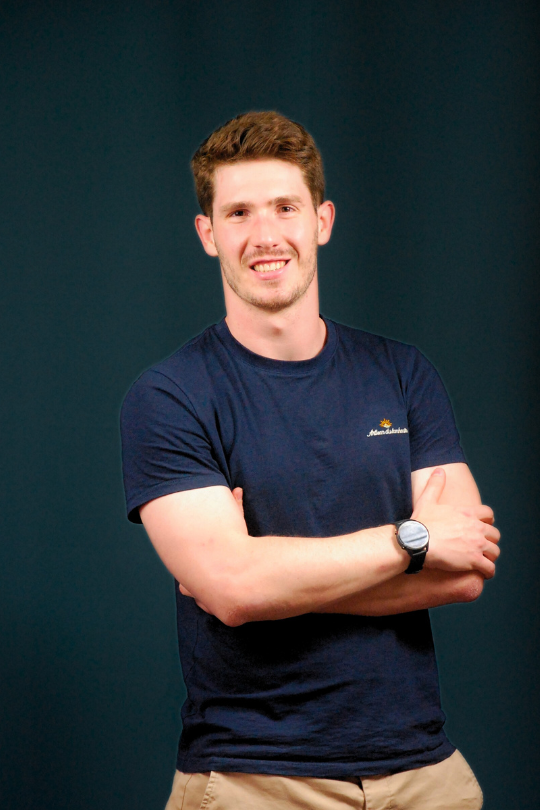 Alberto Ortega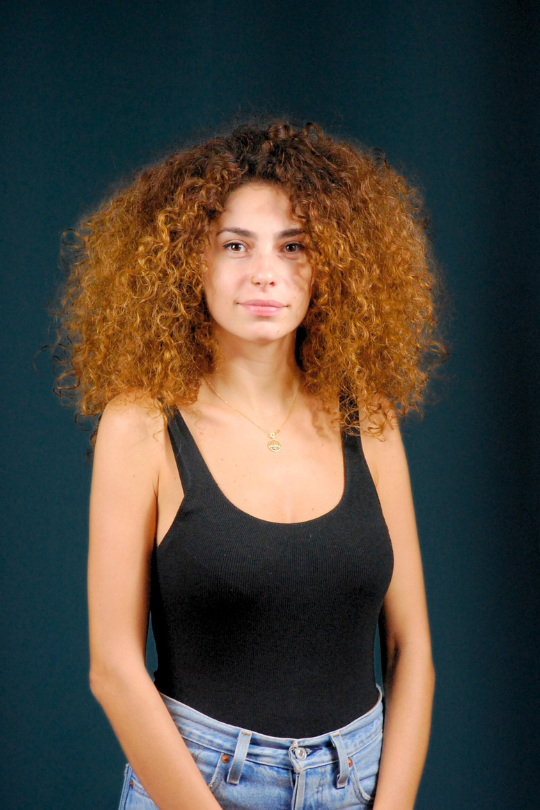 Dana Hassan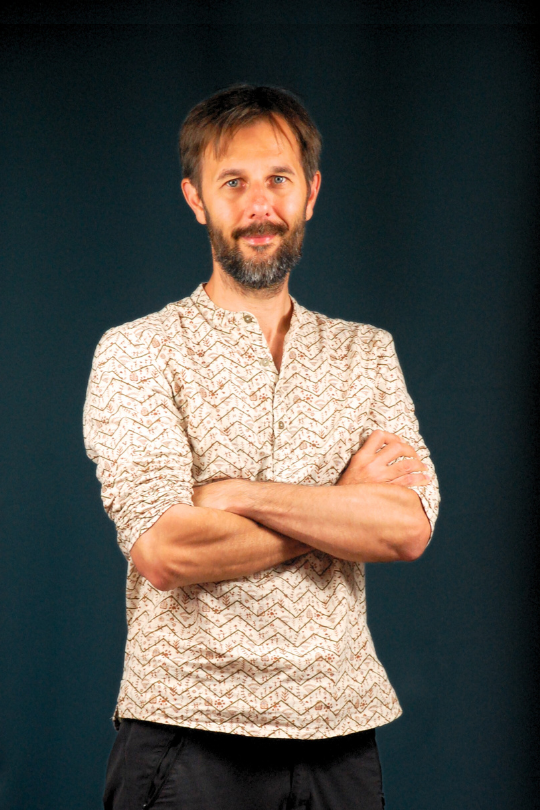 Dario Fassini, PhD
Hang Pham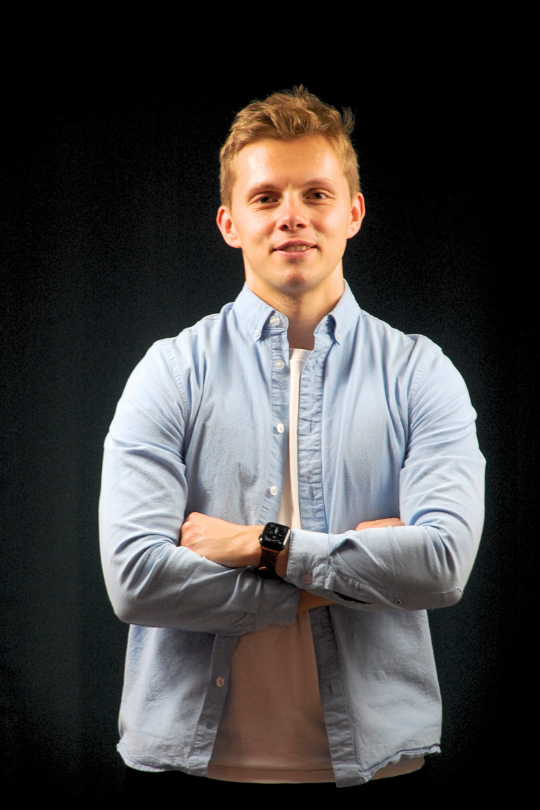 Harry Dawson, PhD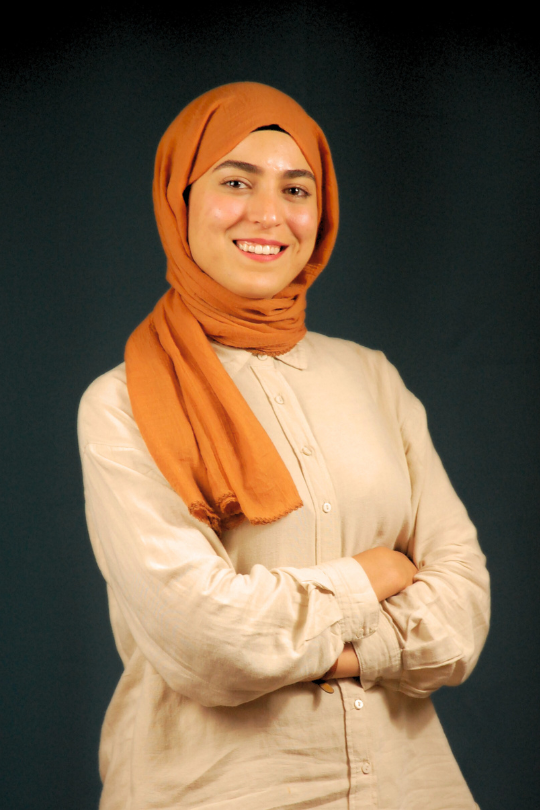 Hadhemi Mejrl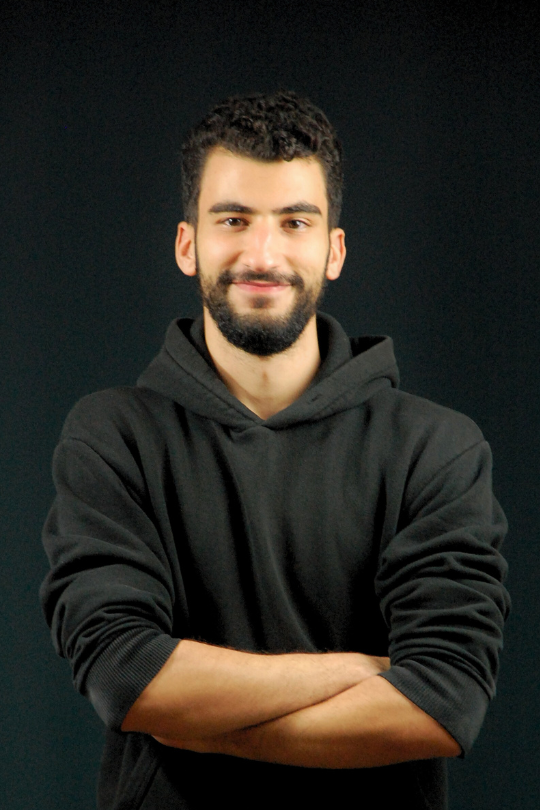 Mehdi Faraj
Ghofrane Ben Messaoud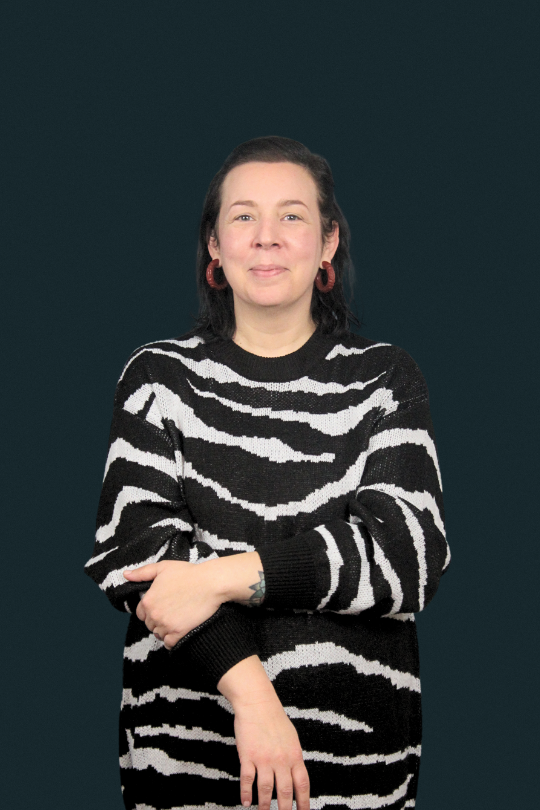 Valérie Berthelon
Marine Vacher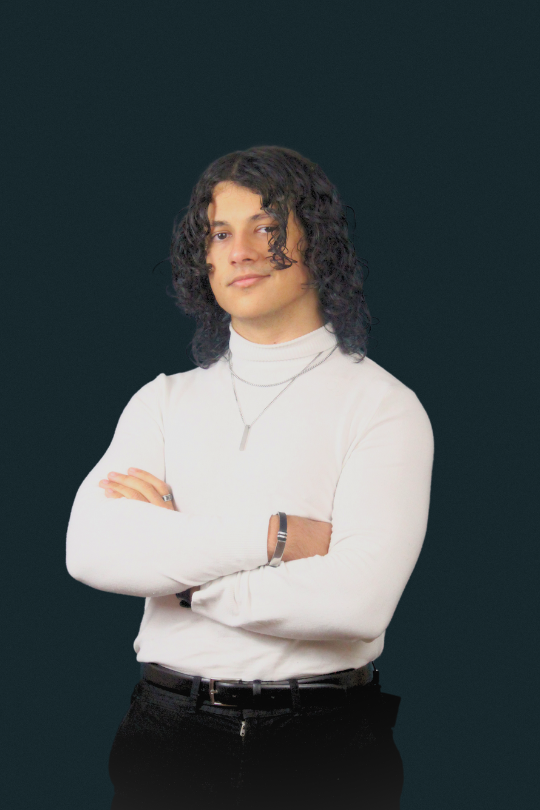 Naël Mokrane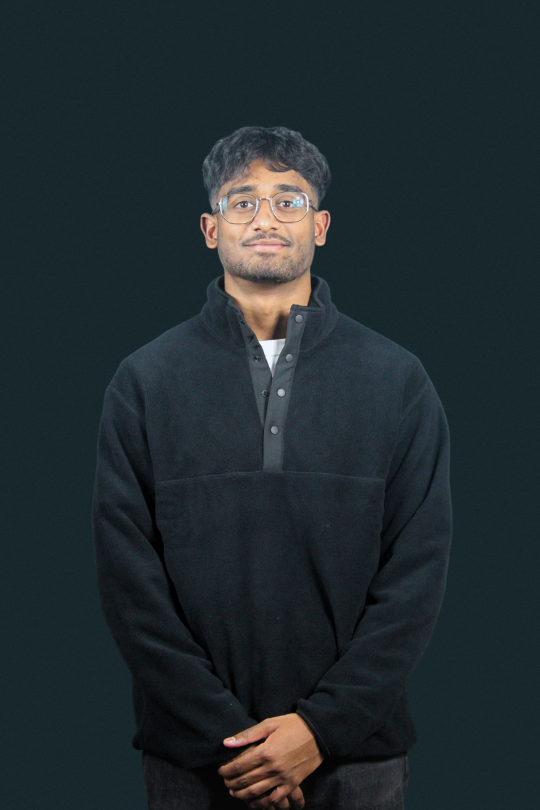 Jegash Srikandarajah
We are all passionate about improving human health and animal wellfare.
To succeed in our mission,  we have also built a strong culture based on 3 major axes :
Good sense of humor
Cooperation
Surpassing yourself

Humor

Cooperation

Surpassing yourself
Speak directly with one of our experts to see how our products and services can support your research project