3D In vitro contract research services
With the change in regulations that no longer require animal testing models as compulsory, there is a growing anticipation of 2D/3D models as an alternative for drug testing.
Our service offers a great solution that respects animal welfare and experiment ethics while providing a competitive advantage for clients in drug development.
By utilizing our CRO 3D in-vitro activity testing and CubiX microphysiological system, clients can achieve greater accuracy and precision without the need for animal testing. With a focus on moral values and innovation, our service offers a more ethical and efficient approach to drug development.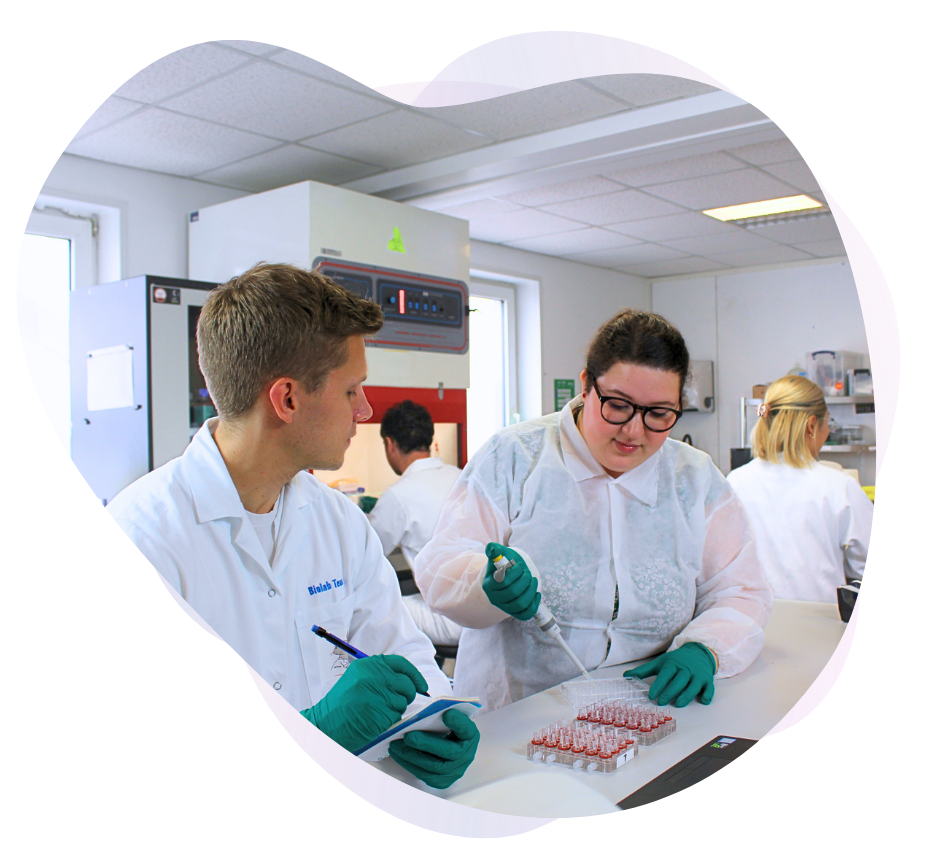 Our CRO service provides standard and custom in vitro studies using organ-on-a-well (OOW) technology to support drug development.
Our service highlights: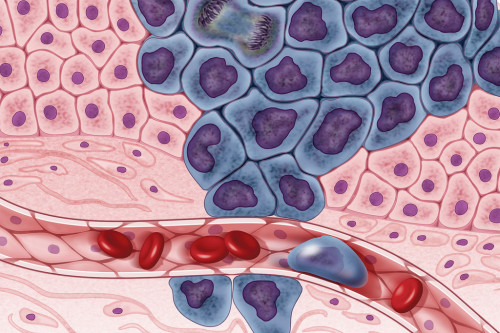 The tumor microenvironment (TME) is a complex biochemical network that includes multiple...
Read More
For your preclinical tox-efficacy studies,
let our expertise in immune competent vascularized human organ models be at your service